I want to be in control of my income. My time. My schedule. I'm so tired of feeling helpless and just spinning on a hamster wheel. This was me a year ago. I knew I was capable of doing bigger and better things on my own, I just didn't know what, or how to get there on my own. It took a lot of heartache, tears, and missteps, but I finally found my way to a happy, thriving, flexible life.
Are you ready to make money working from home? Are you tired of not being able to go places or do the things you want with your friends and family because you just don't make QUITE enough money for that extra "stuff?"
The problem with a lot of families is that they need just a little bit more cash flow to have the life they dreamed of. Did you know you can contribute to this dream with just a few hours of work a week, all while working from home? Did you know you can quit your full time monotonous day job and have the freedom you have always wanted? How?
Enter Social Side Hustle
Are you frustrated with your social media feeds, seeing people constantly going on vacations, buying new cars, eating at fancy restaurants, or buying cute new clothes for their kids? Ever wonder, "how the heck can they afford that?" and maybe just get a tiny bit jealous? Do you think that in order to make a little bit of extra money you would have to go wait tables or get a second part time job working retail nights and weekends?
What if I told you that you can make a huge impact monetarily in the life of your family all by working from home. Working from Starbucks. Working from the pool. Working from your BED?
What if instead of having to tell your kids "no" the next time they wanted to go to the zoo because it costs too much, you said YES, and let's get ice cream after!
What if for your next anniversary you told your spouse the two of you were going away for the weekend together, going to a nice dinner, and paying a babysitter to watch the kids?
What if instead of having to keep putting money into the bottomless pit of your old car from college, you were able to trade it in and make manageable payments on a new one? (Or pay it off on the spot!)
What if instead of a one hour commute each way, uncomfortable shoes or suits, and an ugly grey cubicle, I told you that you could work from your bed/pool/back porch/favorite coffee shop in your yoga pants, with your dog in your lap?
Hear me out. It seems too good to be true. I know you are curious and excited, and you should be! This is not a get rich quick scheme. I am not promising you fame and fortune and millions of dollars. Working from home in the social media world takes a lot of hard work, discipline, and time. But what you gain is so much more if you are willing to be taught, and put what you learned into practice.
Who is this course for? This course is for anyone looking to become a social media manager. It doesn't matter if you want to work part time just a few hours a week and have one or two clients, or if you want to create a social media empire and work at this full time. Both camps can learn and benefit from my e-course. It's for the stay at home mom looking to work a couple of hours a day during nap time to help with the bills. It's for the guy tired of climbing the corporate ladder in a downtown high rise every day. It's for the working girl who loves her job but wishes she could make jjuussttt a little bit more income to have some fun on the weekends with her friends. The sky's the limit!
Who is this course not for? This course is not for people who don't at least have a baseline understanding of social media. This course will not teach you what a hashtag is or how to create your first Instagram story. It is geared towards people already actively using social media personally who want to jump into managing other people's accounts, or building their own business/brand by increasing their skill. You don't have to be an expert though! I will give you plenty of tips along the way.
This course is also not for people who think they will buy the course, then wake up tomorrow morning with people beating down their door wanting to work with them.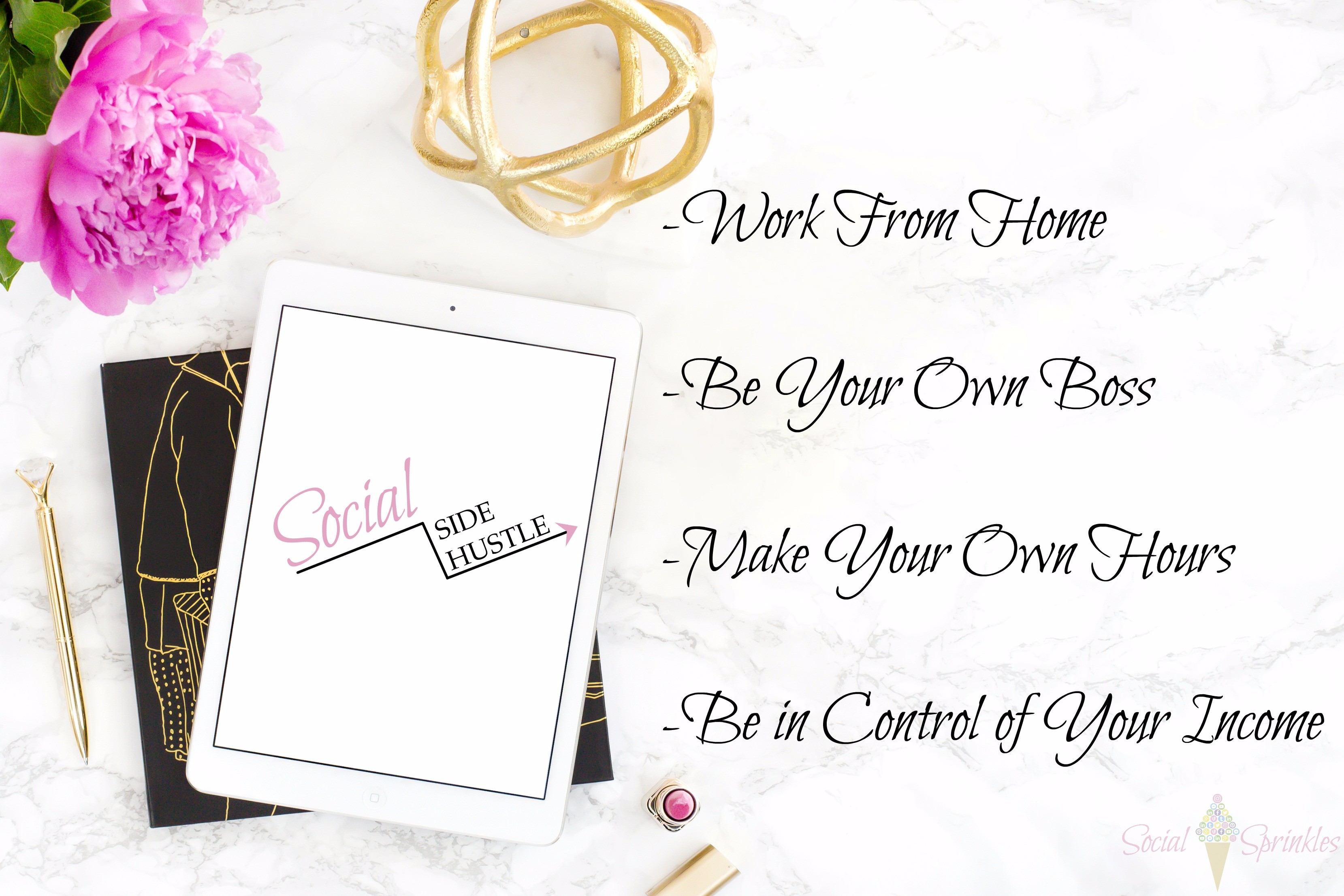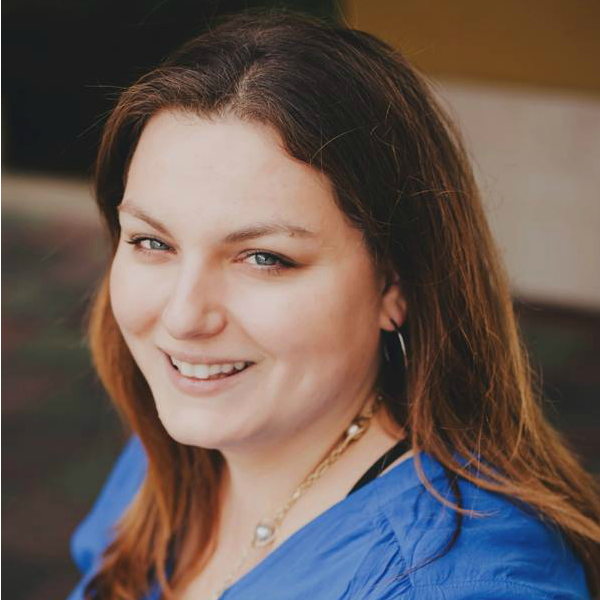 "I learned so much from Social Side Hustle! Heather's step-by-step modules were informative, and made sense. I've paid for similar courses and felt like they were things I already knew, and therefore felt like I had wasted my time (and funds) - not the case this time! I can't wait to implement everything I've learned, and grow my social side hustle! Thank you so much, Heather."
-Nichole Crews, http://www.casadecrews.com/
What happens when I buy?
When you purchase my course, you will be sent an email with a link to access the course. You will be asked to sign in with a username and password. You have LIFETIME ACCESS so you can come back again and again if you forgot something or want to make sure you didn't miss a module.
FAQ:
1.) Can I get a refund? I will offer a refund, within 7 days of your course purchase (7 days from launch for pre sale) with proof that you did the action items in the lessons.
2.) When will the course start? You will have full access as soon as the pre sale is over and the course launches on November 3rd!
3.) What if I have a question about my account or how this works? You can email me at [email protected]
4.) What if I can't afford it? Be sure to check out my payment plan options, which I believe are very fair. I am a huge believer in investing in yourself, so take a leap of faith and believe in YOU!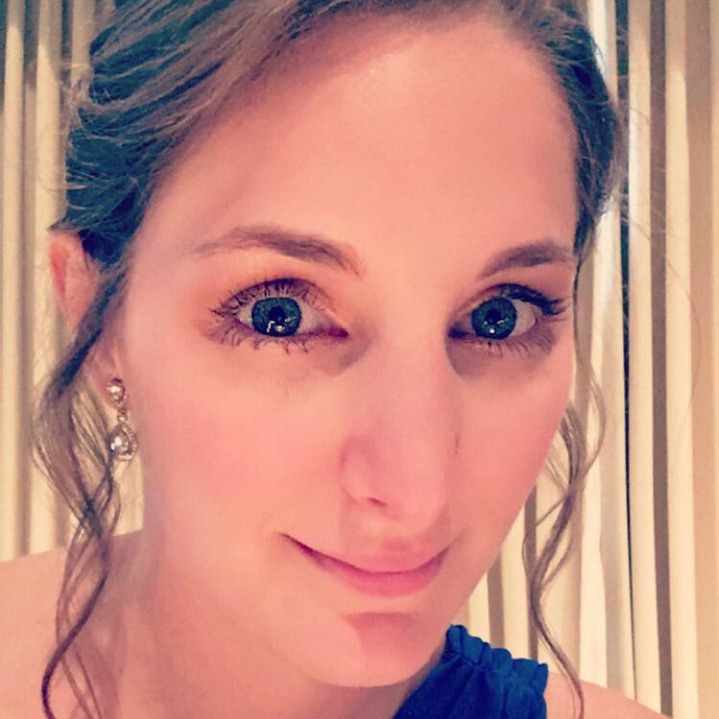 "I highly recommend Social Side Hustle to anyone who wants to excel in Social Media. I have been in the marketing/design field for 5 years now and dabbled in Social Media, but never fully understood how/why it really works.
Social Side Hustle has given me so much knowledge to utilize from small to large businesses. The biggest takeaway I have is not only understanding what each social platform is and how to use it, but being able to take them as a whole and learn how to schedule, manage and create content."
-Kate A, www.simplecomplexitybykate.com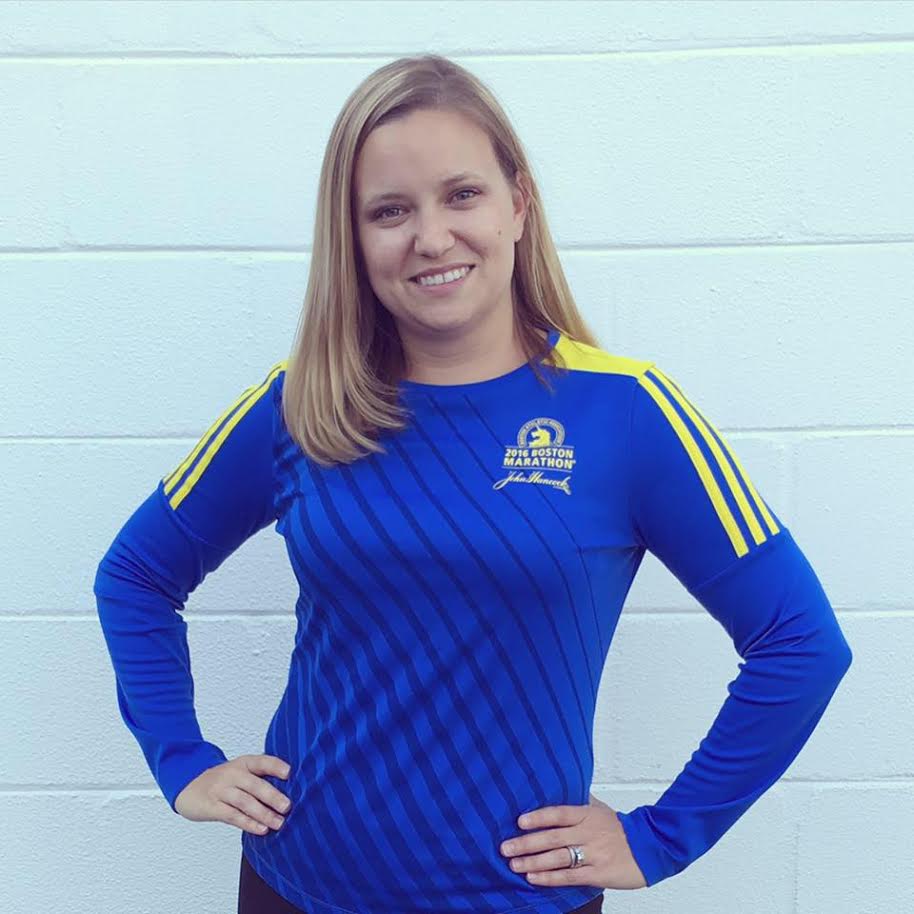 "Social Side Hustle is a course that caters to any spectrum of expertise in the realm of Social Media Management. From starting on the right foot to honing your skills, this course has something for everyone! Even as an experienced social media manager, I had several 'Ah-ha" moments while listening to the course that will help me tweak my work and provide better service to my clients!"
-Jessica Spivey, http://tampamomruns.com
I have been managing my own social media profiles for my blog for almost eight years. Then I began casually helping other people manage their profiles, and thought "hey, I could get paid to do this!" That's where I got my first client, and then I was able to build up my resume and get more clients. I work from home, and have NO special degrees to help me know how to do this...it was all by trial and error and experience. I would love to help you skip the "error" part so you can get to the making money part more quickly!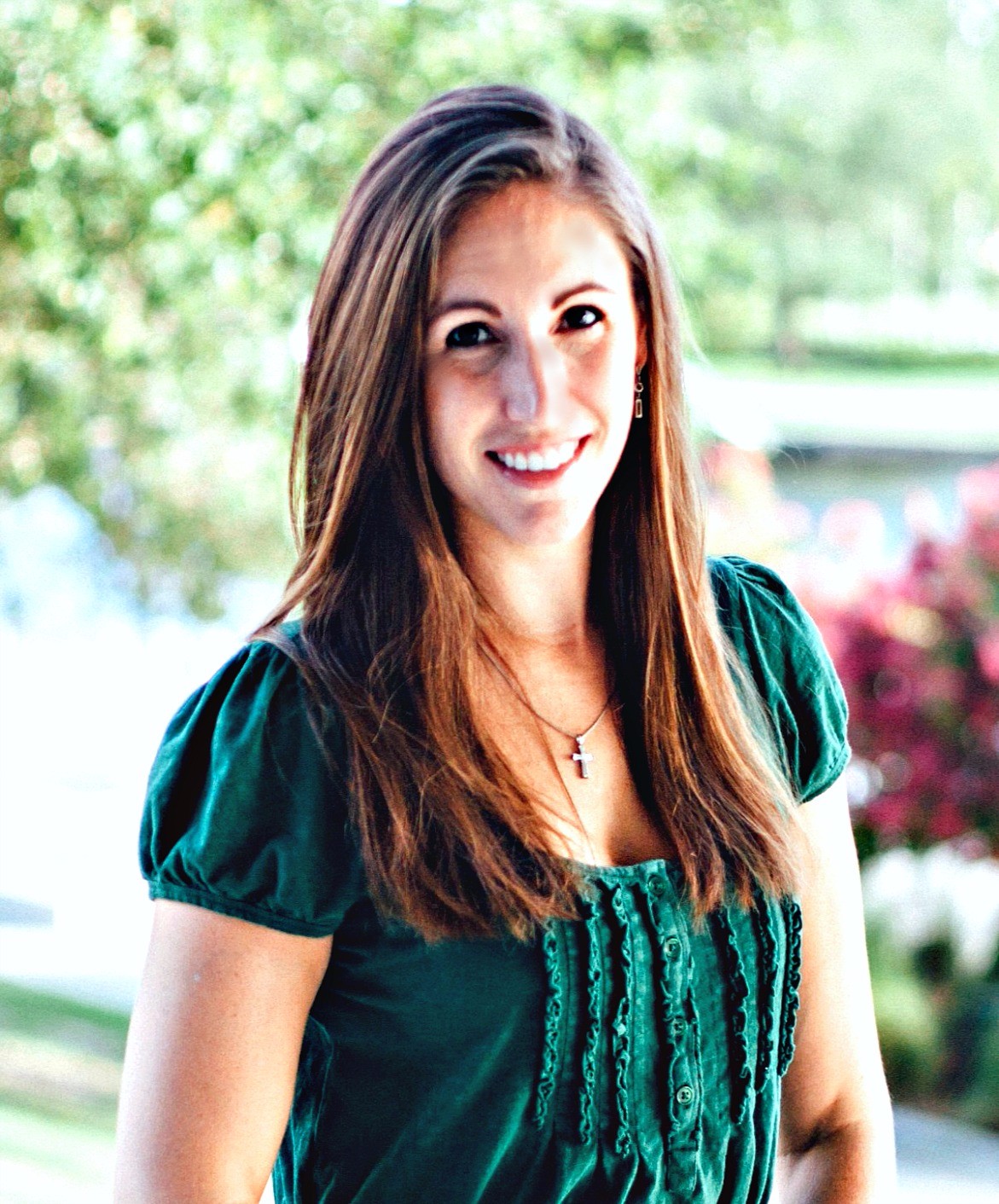 Course Curriculum:
Module 1: Intro and background
Lesson 1: Why do you want to be a Social Media Manager?
Lesson 2: What makes a good Social Media Manager?
Module 2: Creating a package
Lesson 1: Why People need a Social Media Manager
Lesson 2: Consulting
Lesson 3: Creating Packages
Lesson 4: Package Templates and Pricing
Lesson 5: Customer Service
Module 3: Social Account Management
Lesson 1: Facebook
Lesson 2: Instagram
Lesson 3: Twitter
Lesson 4: Pinterest
Lesson 5: General Social Media Tips
Module 4: Tools I Use
Lesson 1: Sprout
Lesson 2: Time Saving Apps and Websites
Lesson 3: Google Drive
Module 5: Getting Down to Business
Lesson 1: Get the Word Out
Lesson 2: Landing your First Client
Lesson 3: A Day in the Life
Lesson 4: BONUS Lesson: DIving deeper into getting local clients
Module 6: Creating a Strategy
Lesson 1: Content Calendar
Lesson 2: Keeping Track
Lesson 3: Where Do I Go From Here?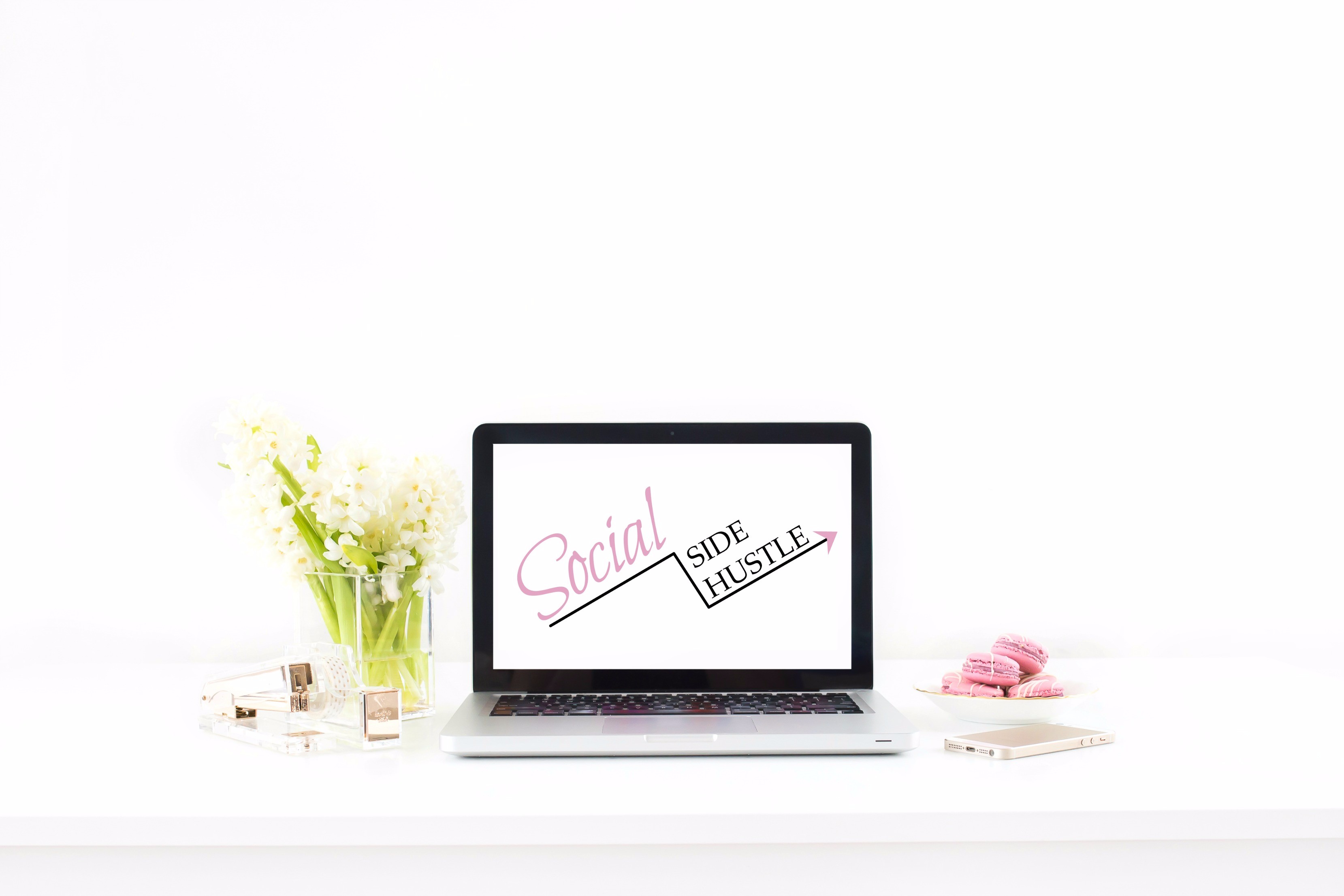 "But I don't have time" If you can buckle down and take this course seriously, which may mean temporary sacrifices, you could be giving yourself MORE free time in the future! Remember, with great risk comes great rewards!
"But I'm just overwhelmed, I don't know where to start! I understand the basics of social media, but not doing it for other people" Well then you are in the right place my friend! I will take you step by step through everything you need to know! You will have lifetime access to my course so you can come back again and again as a refresher.
"If I get some clients, will I really be able to make my own schedule?" YES, sort of. In order to accommodate time zones, client needs, and the workload you may have to work at inopportune times, but, for the most part, you can work whenever you want!
"I don't even know what tools or templates I will need to do this" Don't worry! I go over all the tools and processes I personally use to quickly and efficiently take care of my clients needs so I have more time to do the things I love.
Don't miss out on your chance to change the course of your career. My course will only be open for a few weeks, then the doors will close for several months. Don't look back in three months and say "I could have had clients by now!" Join me and I will help you take your income to the next level. Big things can happen if you take that first step.