In This mini course, you will get two and a half modules from my full Social Side Hustle online course. The modules are as follows:
Module 2: Creating a Package
Lesson 1: Why People Need a Social Media Manager
Lesson 2: Consulting
Lesson 3: Creating Packages
Lesson 4: Package Templates and Pricing
Lesson 5: Customer service
Module 4: Tools I Use
Lesson 1: Sprout Social
Lesson 2: Time Saving Apps and Websites
Module 5: Getting Down to Business
Lesson 1: Get the Word Out
Lesson 2: Landing your First Client
Lesson 3: A Day in the Life
Your Instructor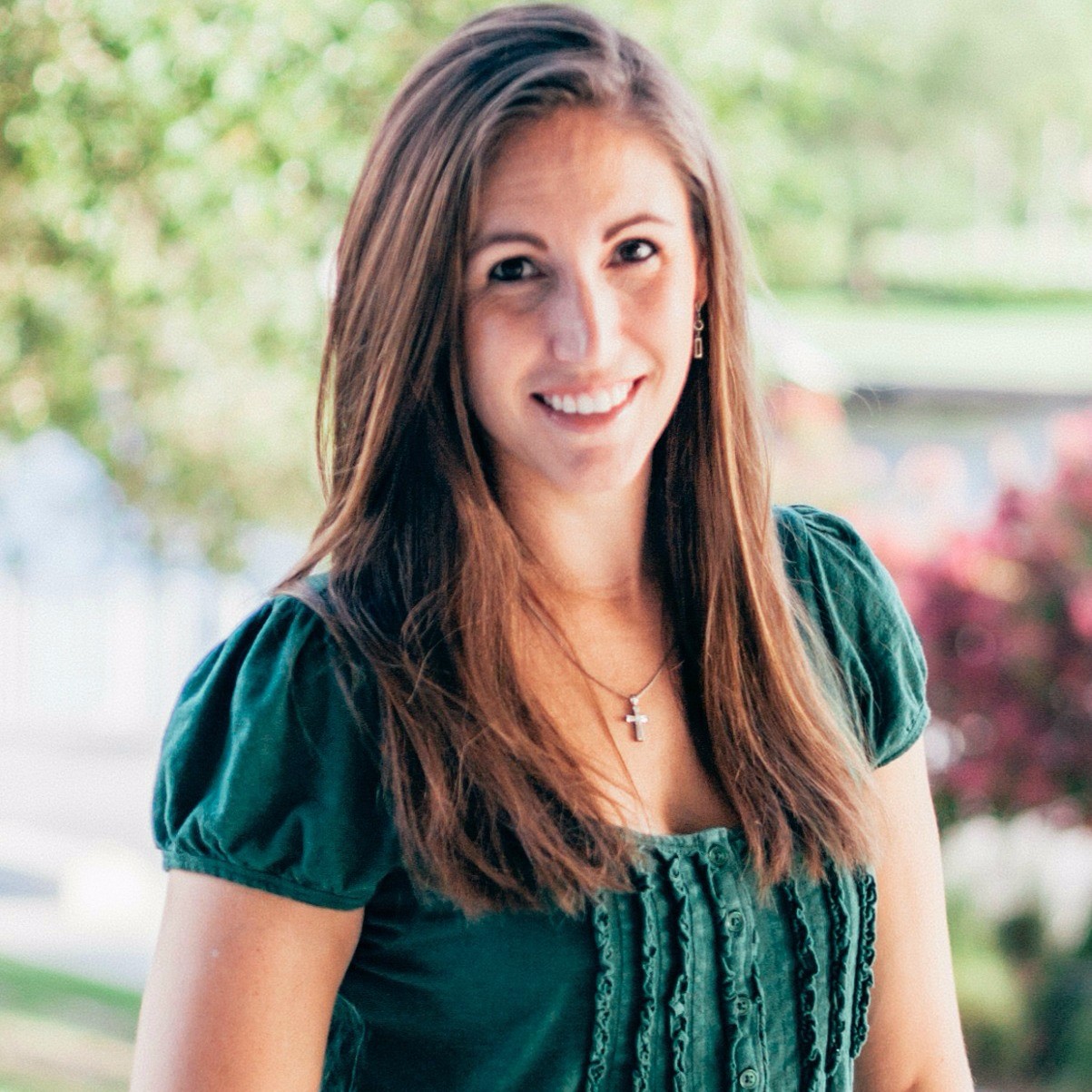 Heather has been working in the blogging and social media world for nearly eight years. She is a freelance social media manager living in Tampa, Florida with her husband and three year old daughter, Emma Kate. When not at her computer, Heather can be found running, at Disney World, or watching football.
FAQ:
1.) Can I get a refund? I will offer a refund, within 7 days of purchase with proof that you did the action items in the lessons.
2.) When will the course start? You will have access as soon as you sign up!
3.) What if I have a question about my account or how this works? You can email me at [email protected]
4.) What if I can't afford it? Be sure to check out my payment plan options, which I believe are very fair. I am a huge believer in investing in yourself, so take a leap of faith and believe in YOU!